Mary is 88 years young. She has to go into hospital for a planned procedure. She's sure she can manage her own personal care but it's the other things like housework and laundry that she knows she's going to struggle with for a few days.
Braintree Home Help will agree with Mary in advance how many hours help she thinks she will need whilst she recovers to keep the house clean and tidy and keep on top of the washing & ironing.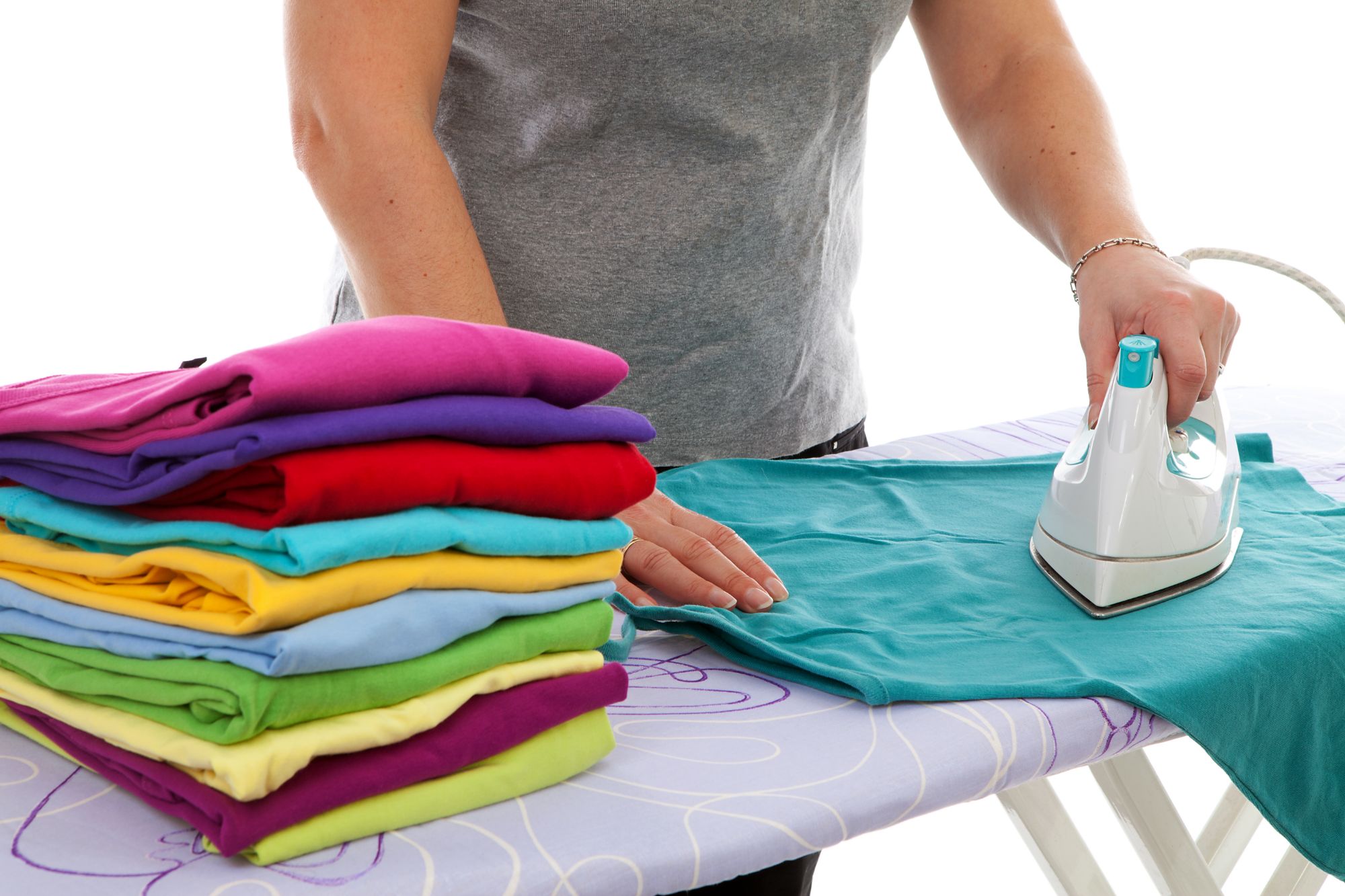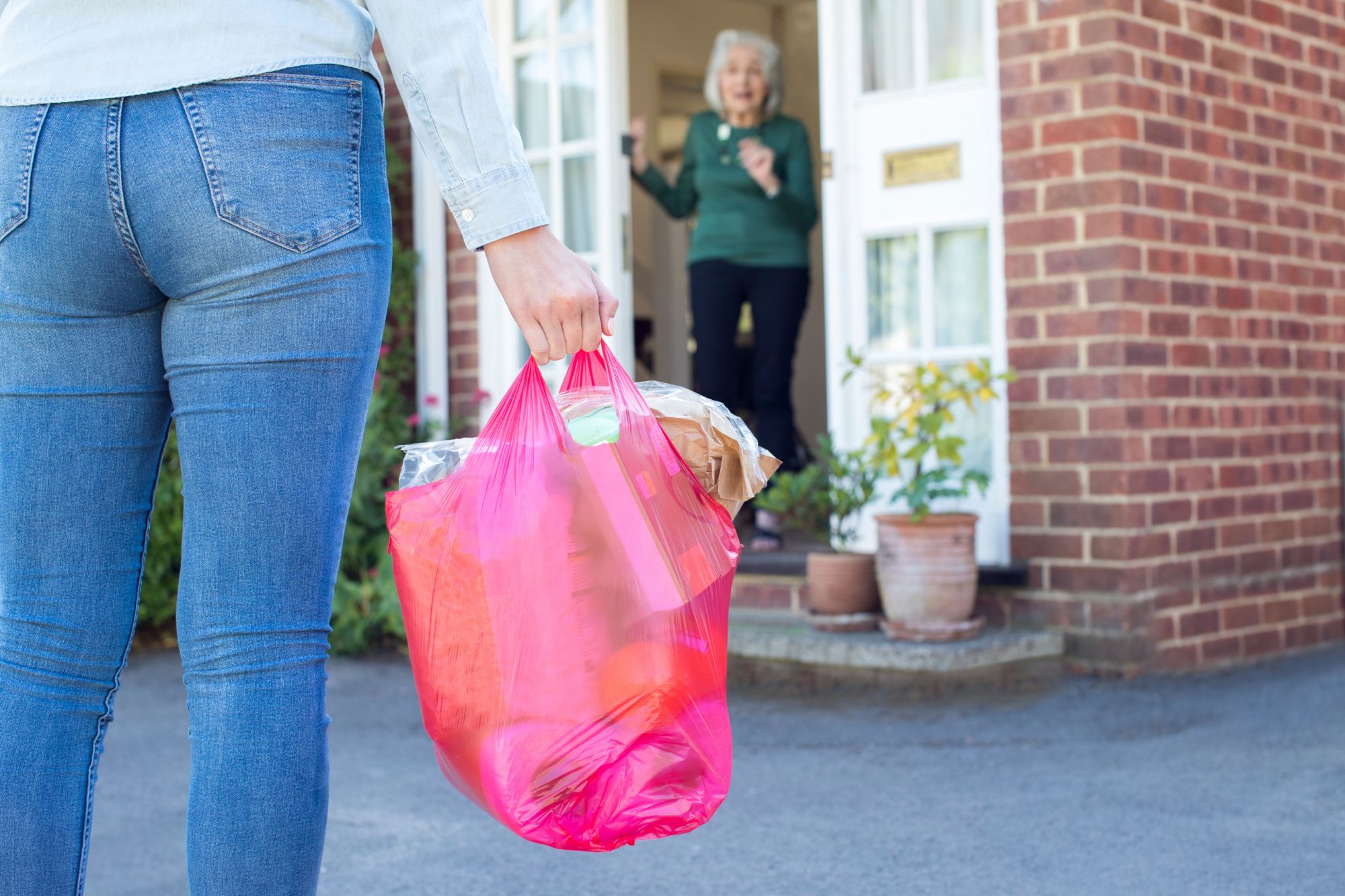 when family are away on holiday
Normally, Val's daughter, Sandra, takes her grocery shopping once a week but she has gone on holiday to America for a month. Sandra would like someone she can trust to help her Mum out whilst she's away.
Lorraine from Braintree Home Help can come and take Val shopping once a week for the four weeks that Sandra is away. She'll carry the shopping in from the car and even put it all away whilst Val enjoys a cuppa!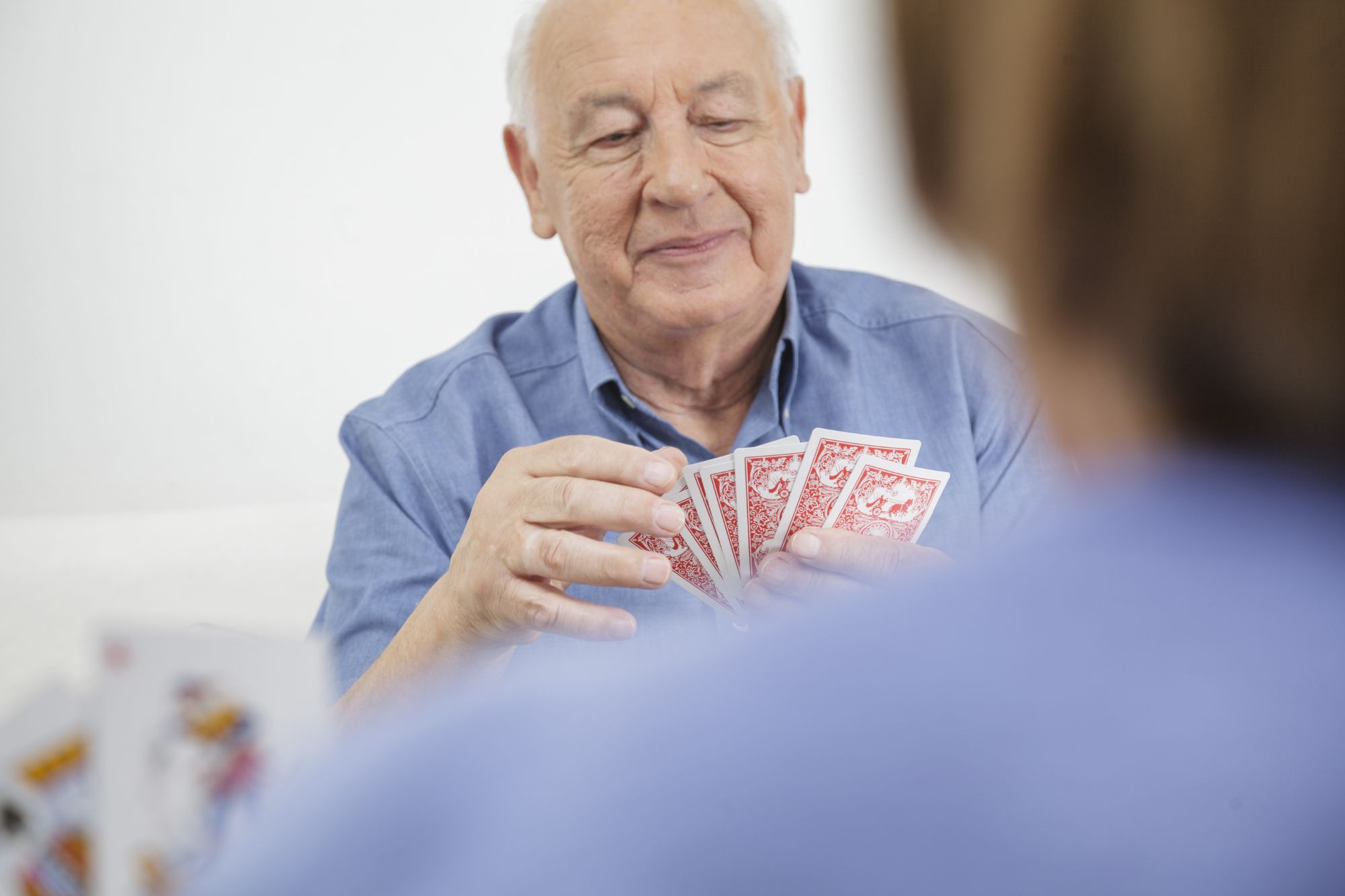 a cup of tea and a game of cards
Ted's wife died last year and now he spends much of the week on his own at home. He gets quite lonely but when in company is a sociable fellow and really enjoys a chat and a game of cards or a game of Scrabble and a cup of tea.
Amanda from Braintree Home Help can come and visit Ted once or twice a week to provide a little companionship.