Braintree Home Help is run by Amanda and Lorraine, two friendly and trustworthy local ladies with a passion for helping people.
We are insured and police checked and are Disclosure & Barring Service (DBS) certified - enhanced.

We offer a wide range of services providing practical home help, support and companionship both inside and outside the home.
There are no contract or registration fees to use our service - you just pay for what you need, when you need it and we will create a bespoke service tailored to you based on your wishes and requirements.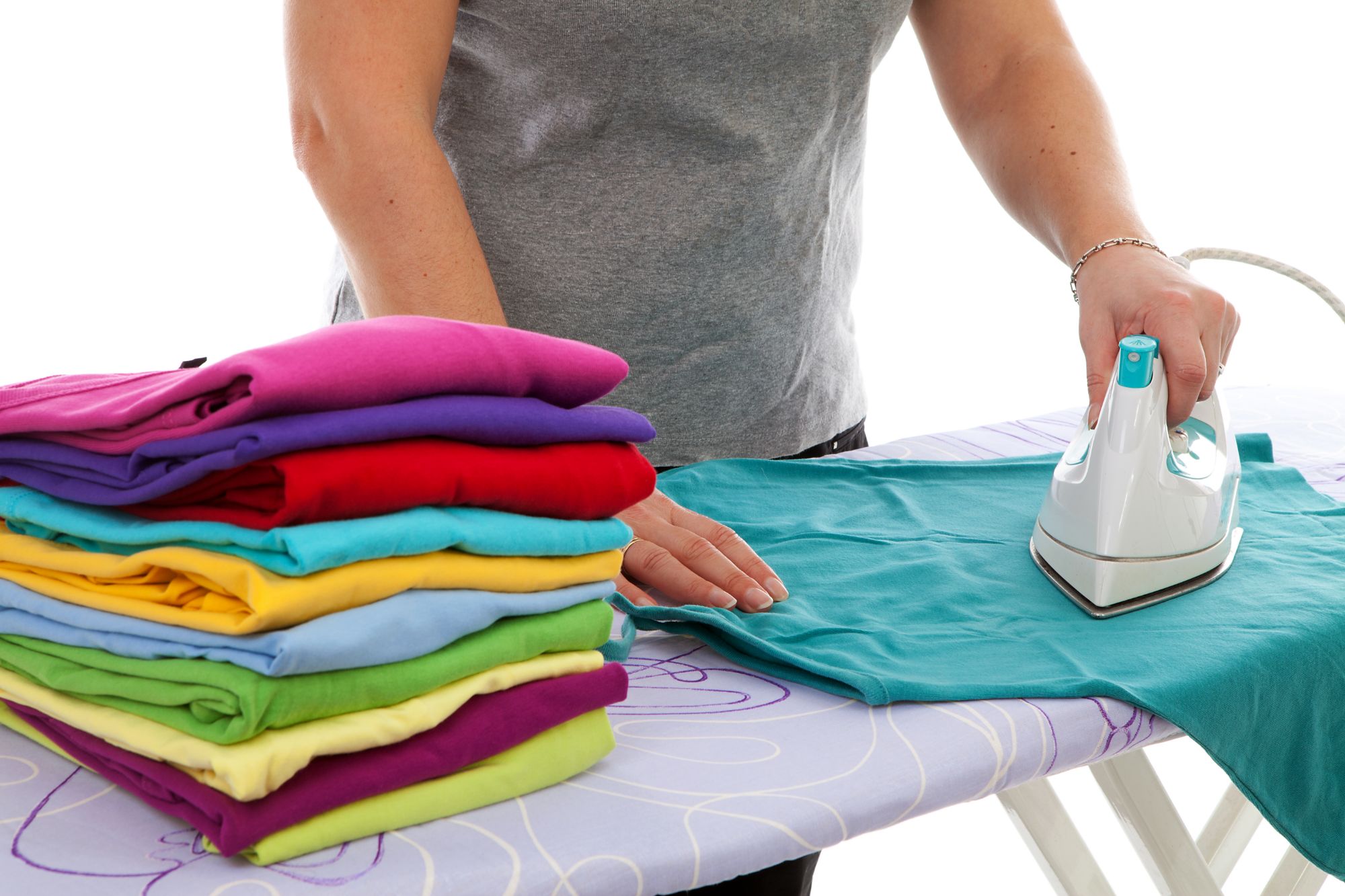 Some examples of the help and support we can provide:
Cleaning (dusting, vacuuming etc.)
Laundry and ironing
Going shopping with you or for you
Escort to appointments (Hospital, GP etc.)
Companionship and conversation
Plan visits and outings
Sitting service
Hospital visiting service
Please note: we do not offer personal care (washing, dressing etc.) or nursing care.
We currently cover Braintree, Bocking, Black Notley, Great Notley - anywhere in the CM7 or CM77 postcodes.
If you or someone you know might be interested in our home help, companionship, sitting or hospital visiting services please get in touch.
Contact information:
Amanda Walker & Lorraine Shaw: Tel: 01376 550333
Amanda's Mobile: 07518 728 373 Lorraine's Mobile: 07522 677781
Email: [email protected]